Baines Masonry

Baines Masonry has been at the forefront of innovation in the paving industry for the past 20 years. This has ensured that Baines are able to offer the most cost effective pavers that have been designed to be both durable and aesthetic.
Within the range of Baines Masonry there are two core finishes, the flag paver and the metric paver.
The Flag Paver is a square paver that comes in a selection of earthy colours and is perfect for use around the pool, creating a pathway or use in commercial settings.
The Metric paver is a heavy duty option that will stay strong and durable for many years. These pavers are 60mm thick and as such are the perfect solution for driveways or high traffic areas.
At Anthrock we believe that no two jobs are identical and as such tailor quotes to your individual needs. With our wholesale prices this means that you get great rates on the quantity you need with no unnecessary expenditure. With a convenient Sydney location we can offer pick or delivery so contact us for a quote today!
AVAILABLE FINISHES
Baines Masonary come in 2 different surface finishes Flag paver and Metric paver. Both Regal and Regency are salt safe and driveway safe (ask us about driveway requirements) and are available in 7 natural earthy colours.
Flag Paver
These are the most economical pavers that are on the market. Available in 6 earthy colours. 190 x 190 x 40mm.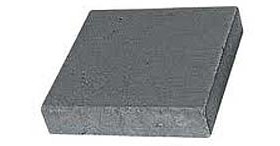 Metric Paver
The metric is a heavy duty paver at a very affordable price. Suitable for both the residential and commercial markets. Size 200 x 100 x 60mm.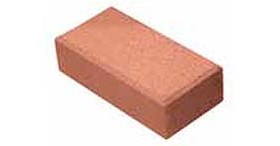 BROCHURE & GUIDES
Please feel free to download brochures for full product list, specs and colour range, or visit the link, then phone or email us for a price!