Wall Cladding & Capping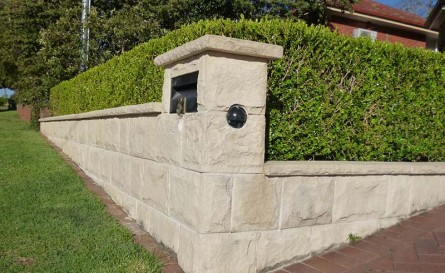 Wall cladding and wall capping is a great way to add style and class around the boundary of your property. Wall cladding and capping can be custom built and cut to your projects requirements to ensure an even height around the perimeter.
When choosing wall cladding and capping you can choose from multiple styles ranging from the classic look of country stone through to more modern hand cut stones that offer a look a little more unique.
While wall cladding and wall capping has been expensive in the past, at Anthrock we've been able to secure trade prices and are able to offer these direct to the public. Whether you're a hobbyist or a pro with the custom quotes built to the specifications of your project you'll only spend what you need to at Anthrock.
Countrystone Fascia 3D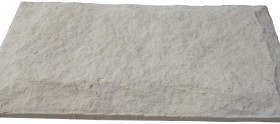 Wall Fascia Cladding
Numerous different molds are used in production to ensure a wide variety of surface impressions and an authentic "hand-cut" look. We have 2 basic colours, standard soft yellow, and white. Any colour can be made. Individual pieces are intentionally colour varied to provide a more natural overall look.
Sizes:
Country Stone Wall Fascia Cladding is available in 3 standard coarse heights, 185, 250 and 300mm. Each coarse height there are numerous lengths with an average thickness of 25mm.
These varying lengths are usually installed randomly, or you can chose to install all the one size.
Quoins
These L shaped corner fascia tiles come in all three course heights. The 250mm course height corners will line up with 3 courses of brickwork to appear like solid stoneblock inserts.
These can be used as quoins on corners of buildings or simply to join wall fascia on a wall turning a 90º corner. Alternatively Country Stone dry mix render can be supplied for this purpose.
Capping
Capping blocks are available for walls and piers. Pier capping is available in numerous textures – smooth, rock face and pyramid.
Standard sizes and custom sizing possible with 3 sided end cappers available as well as 1 sided available for window ledges.