PGH Pavers

PGH pavers and bricks are the ideal choice for long lasting colour and strength. Composed of clay, sand and shale, PGH pavers are one of the most cost effective solutions for your paving project.
There are two finishes available in the PGH paver range, Sandstock and Wirecut.
Standstock offer a textured finish and are ideal for driveways and pathways as they offer superior grip.
Wirecut still retain a textured finished but have a smooth appearance. Wirecut bricks are perfect for pool areas where you want that clean smooth look but don't want to risk a slip.
We have a selection of PGH bricks in our Sydney location ready for pickup or dispatch. We pride ourselves on our ability to give you the materials you need quickly and at a great price. We offer wholesale prices direct to the public so contact us for a quote on your paver project and enjoy the savings you'll get when shopping with Anthrock.
AVAILABLE FINISHES
PGH pavers are available in 2 different finishes. No Bullnosing or Copers are available in the PGH paving range.
Sandstock
Individually fired for an aged, rustic surface texture. Size 230 x 115 x 65mm. These pavers are driveway save and salt safe.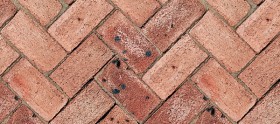 Wirecut
Rugged surface texture, with excellent slip resistance. Size 230 x 115 x 50mm. These pavers are driveway and salf safe or general purpose.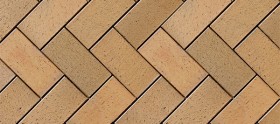 BROCHURE & GUIDES
Please feel free to download brochures for full product list, specs and colour range. Visit the site, then phone or email us for a price!